Buying a Home in the Bay Area? Don't Forget To Ask These Questions
Read this first if you're looking for your first home in the East Bay or Greater Bay Area, one of the country's most intense real estate markets. First-time homebuyers are likely to make a few errors, no matter where they are looking. But only one minor mistake can knock a novice buyer out of the race here in the hyper-competitive Bay Area, where even tear-downs draw several over-asking offers.
When purchasing a house in the Bay Area, these questions should be asked:
1. Do I have the right Real Estate Agent?
Don't swipe the wrong agent right on it. Date around,   ask questions, and find your perfect match. Here's what you would like: A licensed Realtor with a strong understanding of our unique real estate market in the East Bay and Greater Bay Area, and preferably someone who specializes in supporting first-time homebuyers and making it easy to understand the process. You will spend a lot of time together, and when speaking to your agent, it is important to feel understood and at ease.
To discourage homebuyers from employing an agent who represents the vendor. It's called "dual agency," and in the real estate world, it's a delicate topic. If the agent represents both the buyer and the seller, there might be sticky questions about whether the agent will realistically push for the best interests of both parties.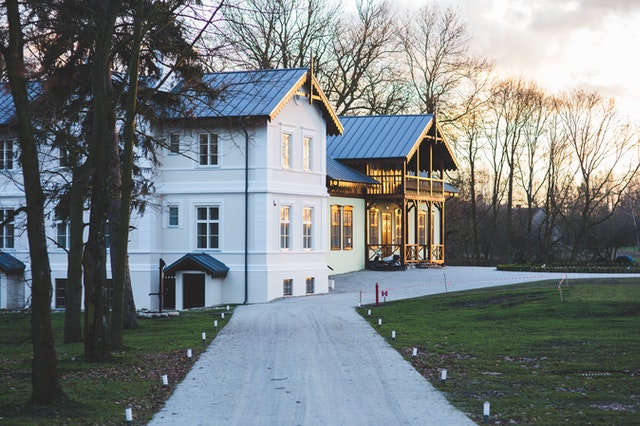 2. Am I ready for the closing costs?
For the down payment, you scrimped and saved. But did you recall budgeting for the expense of closing? Closing costs are those charges, such as taxation, title insurance, valuation, recording and lender fees, associated with the purchase and selling. It is recommended that homebuyers from the Bay Area be prepared to pay about 3 percent of the price of the bid.
3. Can I do physical property inspection?
Do not write off your right to hire professionals, including on new builds, for pest, roof, foundation and other advanced inspections. Without testing under the hood, you wouldn't buy a car, so why would you do it for a home, the most costly thing you'll possibly ever possess? To suggest their most trusted inspectors, ask your real estate agent.
4. Should I look for creative financing?
Let's face it. The traditionally ideal candidate for a conventional 30-year fixed home loan should not be anyone. Experts advise their first-time homebuyers to explore innovative funding options for teachers, military vets, and new physicians, such as first-time buyer loans, tax incentives, home renovation loans, and tailored loans.
5. Should I look for a less-known neighborhood?
If you pay attention to the "hidden" pockets of inexpensive homes, buying a home in the Bay Area doesn't have to be scary or suck you dry. Choose an agent with serious local knowledge who knows more than the neighborhoods of the "name brand" and can point out lesser-known places in Saranap, Concord, Martinez, Vallejo, Pacheco and others that sound far out, but have great amenities and reasonable connections to San Francisco by BART and ferry.