3409 Mt Diablo Boulevard Suite D, Lafayette, California 94549, United States
Busy Stix is a yarn store located at 3409 Mt. Diablo Boulevard, suite d, Lafayette, California.  It is across the street from their old location, turn on Almanor, make your 1st right into our private parking lot. Busy Stix is a welcoming place for knitters and crocheters, Busy Stix carries fine yarns and supplies.
They offer starting knitting every time of the week. Pick a time that works best for you and come along, usually it's best to call first to see if Marcia, the owner and instructor, is not already teaching.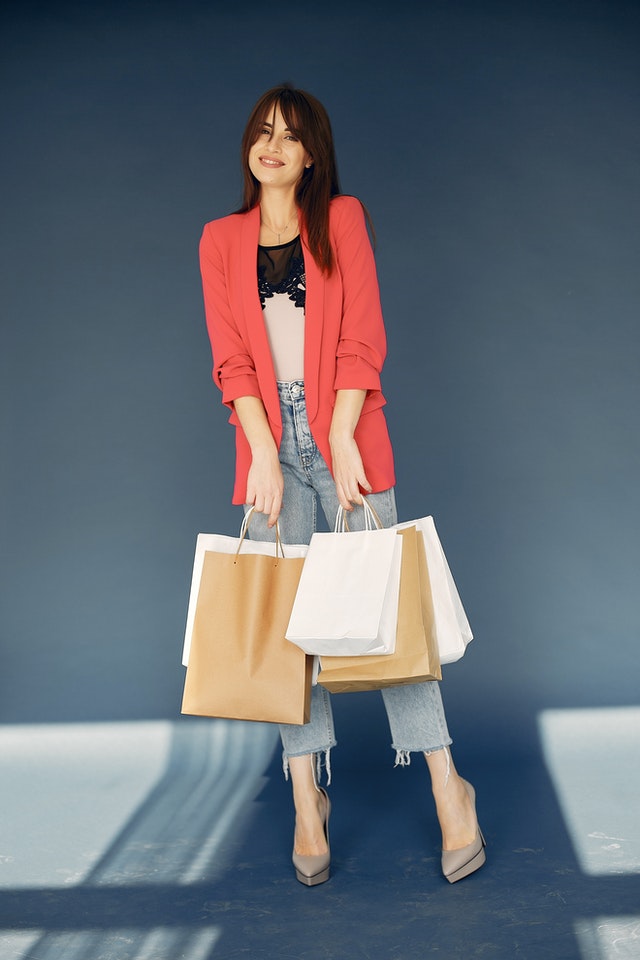 Cost: $40 per hour for a private lesson. 2 hours if semi-private.
Busy Stix is full of lovely hand-dyed yarn. The prices are very reasonable. Plus, this is super convenient right here in Lafayette. Just remember that you've got to go around the corner to the back of the building to get to the front door. The owner is offering classes plus knitting help if you get into a jam.
This is a friendly and inviting place to buy knitting supplies and get help when you're stuck. Marcia never makes you feel like an idiot-she 's showing you how to fix your mistakes. The yarns are pretty. Usually, there's a table of knitters enjoying each other's company, and they invite you to come in and knit with them. The Bella yarns are so soft with so many brilliant colors. If they do not have a yarn, the owner can get it in just a matter of days.  
HOURS OF BUSINESS OPERATION
Mon: Closed
Tue: 12:00 pm – 8:00 pm
Wed: 10:00 am – 5:00 pm
Thu: 10:00 am – 5:00 pm
Fri: 10:00 am – 5:00 pm
Sat: 10:00 am – 5:00 pm
Sun: 12:00 pm – 4:00 pm