3562 Brook Street, Lafayette, California 94549, United States
The Brook Street Park is a one-third  of an acre park located one block west of Moraga Road at 3550 Brook Street, Lafayette, California. 
Tucked into a residential, downtown neighborhood, this small park is Lafayette's first neighborhood park. It's a popular spot for picnic lunches and draws families with young children to its whimsical Pirate Ship, which captures the imagination of young children with a top deck, a steering wheel, a climbing rope and a harbour hole. The play equipment area has a low perimeter fence, which keeps children securely enclosed. In the back, under the shade, there is a children's picnic table and a side table which can accommodate small parties. There are no toilet facilities and the use of facilities is on a first-come , first-served basis.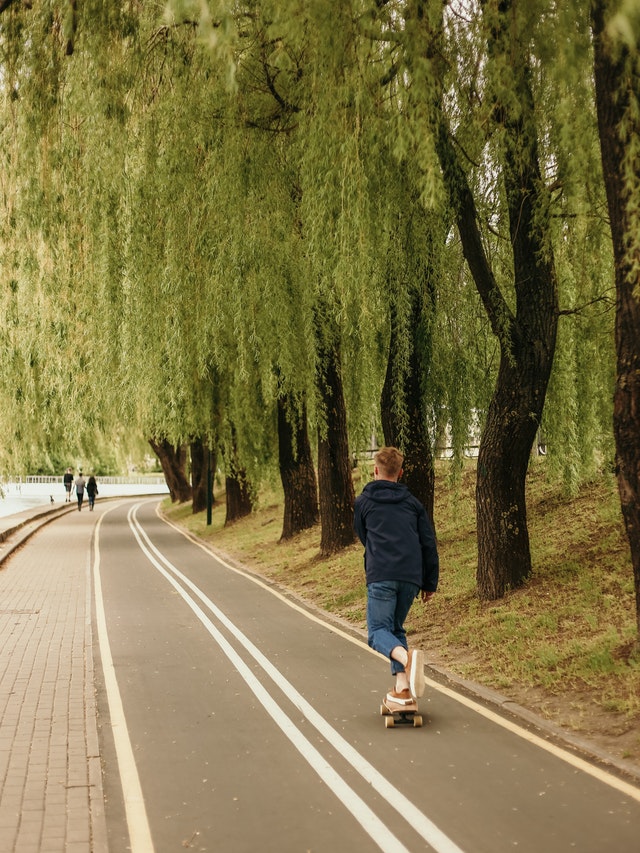 The park is properly shaded which makes it perfect for warm summer days. The play structures don't get direct sun which means it stays cool.  Also, it is gated which makes the park more secured and safe. The main structure of the park is a nicely built and designed ship which makes it enjoyable for playing with the children. There are about 6 parking spots on the side street and a street parking lot on Brooks.
This little park, called "pirate park" by some, is a great stop with your kids or a potty break for your puppies. The pirate ship's themed climbing structure is a lot of fun. It's got big slide stairs and a net climb. There are a couple of picnic tables and a few scattered benches. Parking can be tricky depending on the time of day. Walk if you can do that. One of the things that makes this park great for children is that the play area is completely fenced in. Dogs are allowed to stay in the park, but not in the fenced area. No bathrooms, but lots of stores and shops nearby to visit and poach their toilets. Bring your children and book and enjoy this hidden paradise.
Overall, the Brook Street Park is a park built perfectly for those who love the outdoors. This park is suitable for adults with children and pets. And one wants to take a simple walk in the park or just read books under the sun, this park is the best park.