2155 Center Street, Berkeley, California 94720, United States
The Berkeley Art Museum and the Pacific Film Archive (BAM / PFA) are associated with the University of California , Berkeley, a combined art museum, repertory movie theater, and archive. The director is Lawrence Rinder, designated in 2008. In March 2020, Rinder will move away from the role. The museum is a member of the North American Reciprocal Museums programme.
The UC Berkeley Art Museum and Pacific Film Archive (BAMPFA) is the center for the visual arts at one of the worldwide leading public research universities and provides the wider audience with its rich artistic resources. The goal of BAMPFA is to stimulate the imagination, ignite vital discussion and trigger community involvement through art , film, and other creative expression. BAMPFA aspires to be locally linked and internationally relevant through its collections, research services and programmes.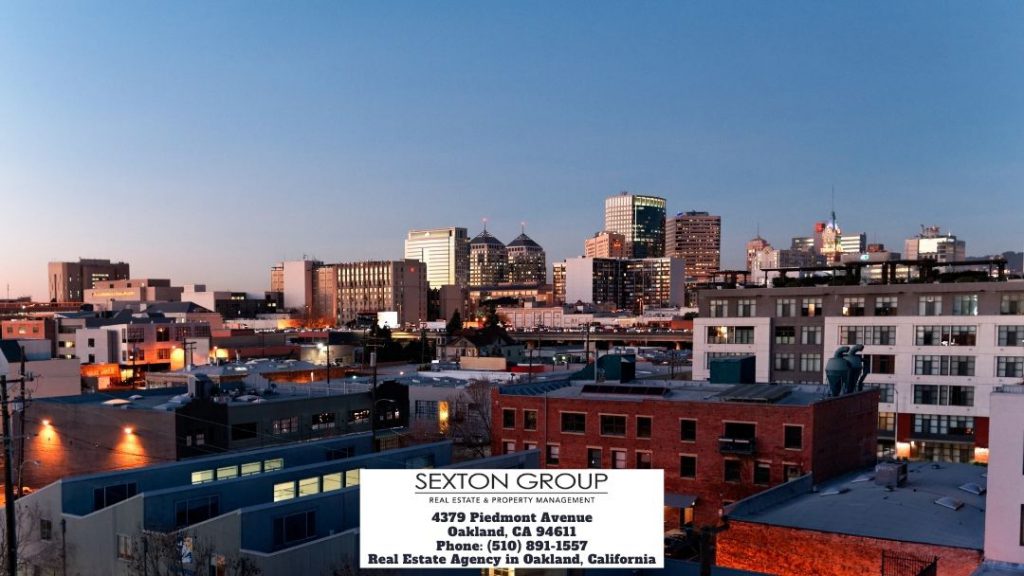 In 1966, Sheldon Renan founded the Pacific Film Archive (PFA), and was appointed director of the new PFA in 1967. In 1966, he began film screenings at the UC campus. The programming film PFA is "in theoretical or critical form — for example, exploring film noir in post-war form." The programming is further contextualized in lectures by film experts and visits by filmmakers. The PFA also includes a library and a study center and maintains online catalogs of his films and books and an online documentary database related to films. It also holds a collection of 16,000 films and videos, including the biggest collection of Japanese movies outside Japan.
More than 20 exhibitions and 450 film programs are presented annually by BAMPFA. BAMPFA is developing extensive public programmes, including gallery tours, lectures and performances, in conjunction with its major shows. BAMPFA provides affordable arts programs for the community, including school field trips and hands-on activities for family and multi-generational audiences. Over 23,000 art objects and 17,500 animations, animations and videos in BAMPFA 's collection reflect a vast variety of global cultures and periods.
The art collection of the University of California began with the Flight into Egypt, a wood oil panel of the 1700s donated by banker and financer François Louis alfred pioche from Joachim Patinir 's school to the University in 1870. It was established in 1963, following a donation by artist and professor Hans Hofmann of 45 works plus $250, 000 to the University. A competition was announced with Mario Ciampi for the design of the building in 1964, and the museum was opened in 1970.
The collection includes over 22,000 works, including Chinese portraits, Ming and Qing Dynasty, Mughal Indian Miniature Painting and Baroque Painting, old master prints, early US sculpture, African-American quilts, photography of the nineteenth and twentieth centuries, Conceptual Art, and modern contemporary art.