1000 Upper Happy Valley Road, Lafayette, California 94549, United States
Celebrating 100 years of educational excellence, their outstanding teachers continue to inspire intellectual curiosity and a love of learning through the joys of research. They empower students to build strength of character and lead purposeful lives through transformative learning experiences.
More than a decade ago, the dynamic spirit and love of learning of the school was evident in every classroom. Generations of Bentley alumni have shared the same experience, and their commitment to academic excellence and character has never been stronger than it is today.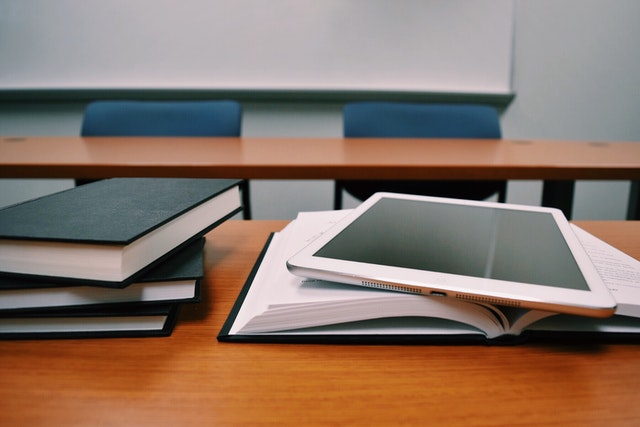 Founded in 1920, today's Bentley is proud to welcome 700 students representing 74 zip codes. Embracing a vision of transformative learning and a culture of excellence, Bentley continues to hold on to the values of its founders while offering cutting-edge programs in two beautiful campuses. With rich improvements in course offerings, today's students are preparing for bright futures.
Throughout their time at Bentley, students are challenged and supported by talented and passionate faculty, dedicated managers and classmates who value and respect diverse perspectives. Their students are developing deep intellectual curiosity and awareness of their responsibilities as citizens. Although each will embark on his or her own unique path, every Bentley graduate will share the knowledge that he or she will be able to make a real difference in the world of tomorrow.
Students at their Lower School enjoy an environment in which their teachers are encouraged to explore new academic and social borders in a safe environment. Middle School students gain a healthy sense of trust and character by boldly expanding their learning with elective courses in preparation for the Upper School.
At Upper School, students are very proud to challenge and support each other academically, while also developing and deepening their values and interests in and beyond the classroom. Over the course of their four years, Bentley graduates have moved to distinguished universities and colleges across the country and around the world, leading a balanced life of success and purpose.
The purpose of their admissions process is to provide you with an individualized experience to help you determine whether Bentley is the right choice for your child and family. And just as they are eager to share their school with you, they look forward to learning more about the talents, aspirations, and energy that you and your child can bring to the community. While you may learn more by browsing their website, the best way to experience Bentley is through a virtual campus visit. They strongly encourage you to register for a virtual tour of Ravenna, meet the community, and see for yourself what makes Bentley such a special place.