January 9, 2023 | Sexton Real Estate Group
As we enter 2023 and beyond, it's essential to understand the concept of obsolescence when investing in real estate. This term refers to a decline in value due to changes in technology, laws, or market trends that can cause an investment property to become obsolete compared to newly built-out options. Obsolescence can lead to financial devastation if investors are not prepared – but don't worry! Today's blog post will let you explore 7 easy tips for future-proof your investments as early as now. Read on so you won't have any regrets later when dealing with issues related to obsolescence!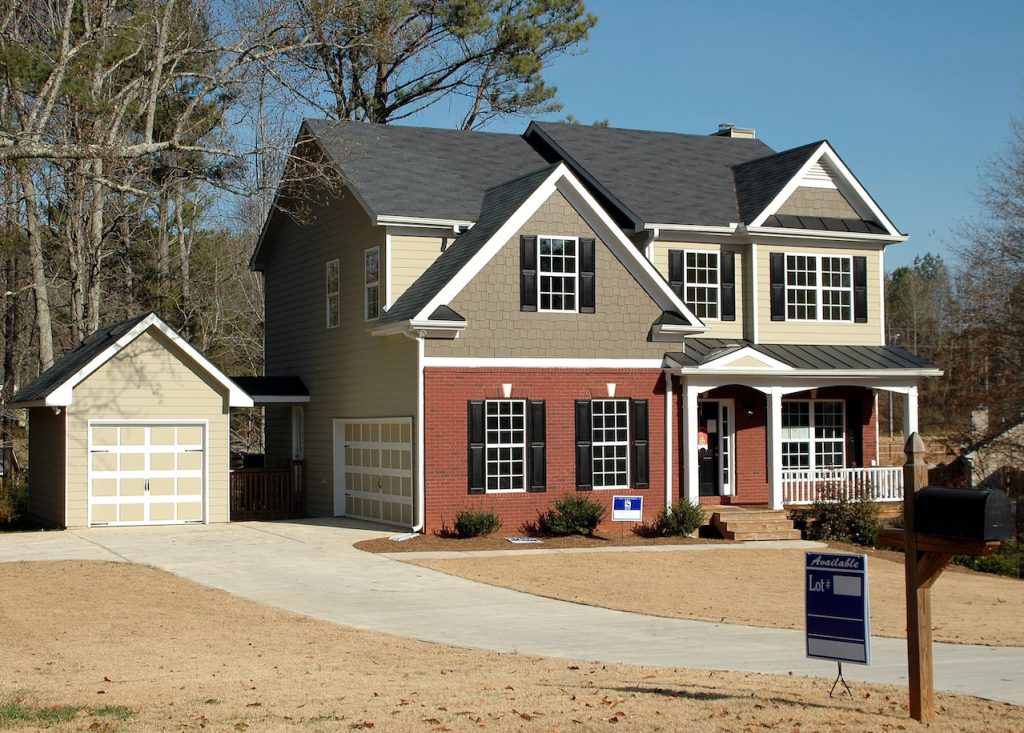 Tip #1:  Do Your Research Before Investing.
It's important to understand the inventory in the market and compare it to what you are looking for in terms of investment property. Are there any new developments that may soon impact supply? Have any laws been passed or are soon to be passed which may affect the value of a property? Being aware of all of these factors is essential to understanding whether or not a certain area is susceptible to becoming obsolete.
Tip #2: Track Trends In The Market.
It's important to stay up-to-date with what's trending in real estate so you can be prepared before it becomes an issue. Consider researching new technologies that may soon disrupt your investment as well as any changes in laws that could affect the value of a property. Tracking such trends will help you understand when it's time to start looking for another option.
Tip #3: Invest In Quality Materials And Construction.
Investing in long-term investments requires investing in high-quality materials, so doing this from the beginning can ensure that you're not at risk of obsolescence in the future. Quality materials and construction cost more upfront, but it will save you from having to replace them down the line.
Tip #4: Consider Sustainability.
Sustainable investments are becoming increasingly popular, as they help protect our environment while also protecting your investment from obsolescence. Sustainable building materials are often less expensive in the long run since they usually last longer and require less maintenance than traditional methods. Additionally, sustainable practices can increase a property's value for both short-term and long-term investors alike.
Tip #5: Be Prepared For Change.
Technology is constantly advancing – which means that what was once cutting-edge technology may become obsolete in the near future. When investing in real estate, it's important to be prepared for any changes that may come up. Being proactive and staying informed of new technology can help you stay ahead of any potential obsolescence issues before they arise.
Tip #6: Partner With Experts.
Sometimes, researching and understanding the market is easier said than done – which is why partnering with experienced professionals who specialize in real estate investments can make things much simpler. They can provide valuable insights that you wouldn't have been able to find on your own, such as upcoming development projects or changes in laws that could affect a property's value down the line.
Tip 7: Consider Location-Based Obsolescence.
Location-based obsolescence refers to a decline in value due to changes in the surrounding area of a property, such as new construction projects or zoning laws that may adversely affect its value. It's important to consider any potential risks when investing in order to protect yourself from major losses down the line.
We hope these tips have been helpful for you and that you can apply them soon when it comes time to invest in real estate! Obsolescence is an issue that all investors must be prepared for, so make sure you keep these 7 tips in mind before making your next big investment.
As real estate markets continue to evolve, the importance of understanding obsolescence and its potential effect on investments cannot be underestimated. It's critical for buyers to become savvy investigators in order to identify current and emerging trends that could alter their long-term plans. By using these 7 tips as a guide, investors can stay ahead of the curve when it comes to obsolescence and make sure they are making sound, wise decisions when investing in 2023. If you're looking for expert advice on the matter and want personalized support along the way, don't hesitate to reach out to Sexton Group Real Estate Property Management. Their experts have a wealth of information about navigating obsolescence in today's real estate market and are happy to help find solutions that fit your needs. Call them today!
---
Are You Looking to Invest in Real Estate in Northern California?
The top real estate agency in Northern California, Sexton Group Real Estate | Property Management in Berkeley, California is a boutique real estate company specializing in residential sales for properties throughout the San Francisco Bay Area. To better serve our clients we have three local offices, one in the heart of picturesque Berkeley, one near downtown Oakland and the third in the heart of historic Lafayette, California. The Sexton Group encompasses the essence of Berkeley's charm, Oakland's history and Lafayette's family-oriented vibe all with a relaxed, down-to-earth nature. We are an amazing group of real estate agents whose wealth of experience spans more than 25 years in the industry.  Looking to buy a home in Contra Costa or Alameda County? Contact us today for your free consultation! 
---
Previous Article                    Home                    Next Article
---
---