October 25, 2022 | Sexton Real Estate Group
Mortgage rates are always changing, and it can be hard to keep track of what's going on. In this blog post, we will give you seven quick tips about mortgage rates in 2023. Keep reading to learn more!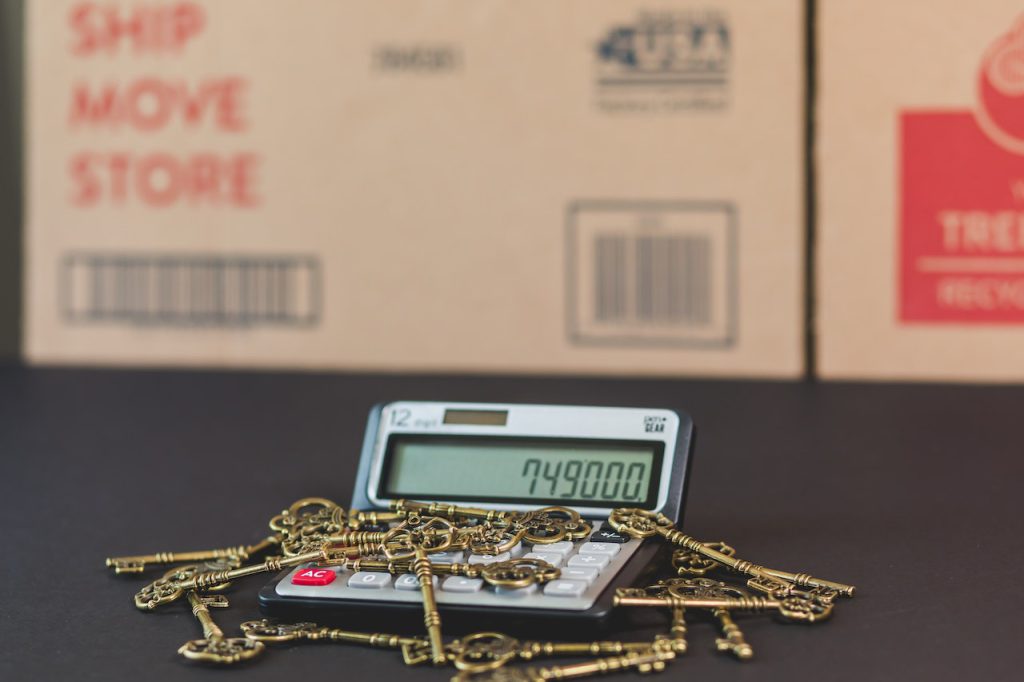 Quick Tip #1: Check The Prime Rate
The prime rate is one of the most important factors that determines mortgage rates. This rate is set by the banks and it is used as a benchmark for other interest rates. When the prime rate goes up, so do mortgage rates. So, if you're looking to get a mortgage in 2023, make sure to keep an eye on the prime rate.
Quick Tip #2: Know Your Mortgage Term
The mortgage term is the length of time that you have to repay your mortgage. The most common mortgage terms are 30 years and 15 years. If you want to get a lower interest rate, you may want to consider a shorter mortgage term. However, keep in mind that you will have to make higher monthly payments.
Quick Tip #3: Shop Around For The Best Rate
Mortgage rates can vary widely from lender to lender. So, it's important that you shop around and compare rates before you choose a lender. You can use an online mortgage rate calculator to compare rates from multiple lenders.
Quick Tip #4: Get Pre-Approved For A Mortgage
If you're serious about buying a home in 2023, you should get pre-approved for a mortgage. Getting pre-approved will give you an idea of how much money you'll be able to borrow and what interest rate you'll qualify for. It will also show sellers that you're a serious buyer.
Quick Tip #5: Get A Fixed-Rate Mortgage
With a fixed-rate mortgage, your interest rate will stay the same for the entire term of your loan. This is different from an adjustable-rate mortgage (ARM), where your interest rate can change over time. Getting a fixed-rate mortgage is a good idea if you plan on staying in your home for a long time.
Quick Tip #6: Consider An FHA Loan
If you have a low credit score, you may want to consider an FHA loan. These loans are backed by the government and they have more lenient credit requirements. However, they also have higher interest rates.
Quick Tip #7: Don't Wait Too Long
Mortgage rates are at historically low levels right now. However, they are expected to start rising in 2023. So, if you're thinking about buying a home, don't wait too long. Get pre-approved and start shopping for a home sooner rather than later.
What Are Some Of The Important Things To Take Into Account About Mortgage Rates?
Mortgage rates are determined by a variety of factors, but some of the most important ones to keep in mind are the prime rate, your mortgage term, and whether you choose a fixed-rate or adjustable-rate mortgage. Additionally, it's always a good idea to compare rates from multiple lenders before choosing one, and to get pre-approved for a mortgage if you're serious about buying a home. Finally, don't wait too long to start the home-buying process, as mortgage rates are expected to rise in 2023.
We hope these quick tips have been helpful! If you're looking for more information on mortgages and home-buying, check out our blog. We have tons of great articles to help you through the process. Thanks for reading!
---
Are You Looking to Invest in Real Estate in Northern California?
The top real estate agency in Northern California, Sexton Group Real Estate | Property Management in Berkeley, California is a boutique real estate company specializing in residential sales for properties throughout the San Francisco Bay Area. To better serve our clients we have three local offices, one in the heart of picturesque Berkeley, one near downtown Oakland and the third in the heart of historic Lafayette, California. The Sexton Group encompasses the essence of Berkeley's charm, Oakland's history and Lafayette's family-oriented vibe all with a relaxed, down-to-earth nature. We are an amazing group of real estate agents whose wealth of experience spans more than 25 years in the industry.  Looking to buy a home in Contra Costa or Alameda County? Contact us today for your free consultation! 
---
Previous Article                    Home                    Next Article
---
---