November 27, 2022 | Sexton Real Estate Group
As we approach the end of 2022, now is an excellent time to predict real estate trends for 2023. With mortgage rates on the rise, home sales slowing down, and increased market uncertainty, many people who own homes, are thinking about selling their homes, or want to buy a home are worried about next year.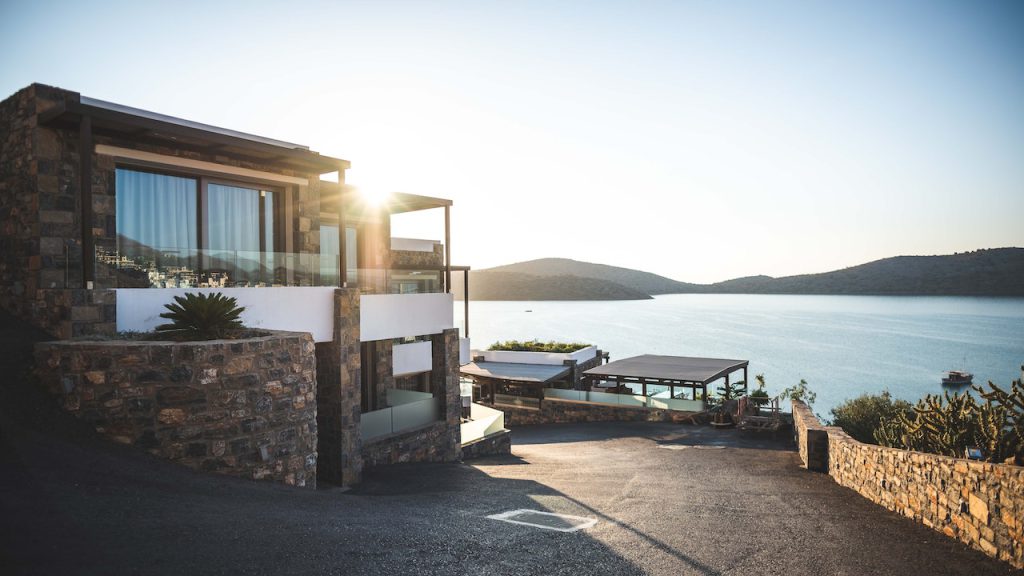 What Homebuyers Can Look Forward To In 2023
Expect the home market in 2023 to look different from the extremely competitive housing market of the preceding two years. A slow decline in property values, rising mortgage rates, and a shift to a buyer's market are some predictions.
If you are like most people, buying a home is probably one of the biggest investments you'll ever make. And while no one can predict the future with 100% certainty, it's important to be aware of how rising inflation could impact the real estate market in 2023. With that in mind, here are 5 quick tips to keep in mind when it comes to real estate and inflation: 
1. Consider The Impact Of Inflation On Your Real Estate Investments
With inflation continuing to rise, it's important to evaluate how this will affect your real estate investments in 2023. Factors like construction costs and interest rates should be taken into account when deciding if investing in real estate is a smart move for you.
2. Invest In Areas That Are Likely To Appreciate
While there are no guarantees with any investment, researching areas that are likely to be appreciated can help you make a profitable decision about where to invest your money. Look for markets with high demand and low inventory, as well as areas that may benefit from increased infrastructure or development projects happening nearby in 2023.
3. Plan Ahead For Tax Benefits
You can take advantage of tax benefits when investing in real estate in 2023, but be sure to plan ahead and factor this into your budget. Consider the time frame of your investment and how you can use deductions or credits to reduce your eventual taxable income.
4. Be Aware Of Market Conditions
It's important to stay informed on market conditions before, during, and after making an investment in 2023. Keep up with industry news, track economic indicators like inflation rates, and pay attention to shifts in demand for certain types of properties to make sure you're making the wisest decision possible.
5. Work With A Real Estate Professional
Working with a knowledgeable real estate professional is one of the best ways to ensure that you are getting the most value from your investments in 2023. A professional can help you understand the local market and provide valuable insight into potential deals and properties that are worth considering.  They can also provide guidance and advice on everything from financing to negotiations, so it's important to have a trusted real estate professional on your side. 
For buyers, working with a real estate professional can help you find the perfect property for your needs. Your agent will be able to provide you with listings that match your criteria and guide you through the process of making an offer. Once you've made an offer, they can also help negotiate on your behalf to ensure that you get the best deal possible.
Get access to a professional's expertise and guidance

Receive listings that match your specific needs

Have an advocate who will negotiate on your behalf

Avoid making costly mistakes during the home buying process
For sellers, real estate professionals are a must-have when it comes to preparing your home for sale. They can provide advice on how to boost curb appeal, stage your property, and set a competitive listing price—all of which can help increase the chances of selling quickly and for top dollar. During negotiations, they will also act as intermediaries between you and prospective buyers so you don't have to worry about handling any delicate conversations or giving away too much information about yourself.
Get your home ready to sell with professional advice

Boost curb appeal and get the most money for your property

Have an intermediary during negotiations with prospective buyers

Don't have to worry about giving away too much information about yourself
At the end of the day, working with a real estate professional is an investment that pays off. They'll help you find the perfect property or sell your home for maximum value—all while saving you time and stress in the process. Work with a real estate professional today and get one step closer to achieving your goal of buying or selling a home!
The Housing Market In 2023
The Housing Market in 2023 will continue to be impacted by the fast-paced changes that have been occurring in 2020 and 2021. Although it is difficult to predict exactly how the housing market will look during this time, there are some trends we can expect to see as we move into 2023.
Increase In Demand For Rental Properties 
With people still cautious about long-term commitments, renting is becoming increasingly popular among those looking for a place to live. This could lead to an increase in rental prices as landlords try to maximize their profits.
Technology
Advances in AI and automation are making it easier for landlords to manage their properties which could lead to a decrease in management fees. The use of digital rental platforms is also becoming more popular, and this could result in higher demand for rental properties as people are able to access them from anywhere.
Macroeconomic Factors Such As Interest Rates
Low-interest rates make borrowing easier and can result in an increase in purchasing activity. However, if inflation rises too quickly it may cause lenders to become more cautious about lending money and house prices could drop as a result.
Overall, the Housing Market in 2023 is likely to be driven by both economic trends and changes in technology. It's important for those looking to buy or rent a property during this time to stay informed and make decisions that are best for their individual circumstances. With the right perspective and a bit of research, anyone can make sound decisions in the Housing Market of 2023.
---
Are You Looking to Invest in Real Estate in Northern California?
The top real estate agency in Northern California, Sexton Group Real Estate | Property Management in Berkeley, California is a boutique real estate company specializing in residential sales for properties throughout the San Francisco Bay Area. To better serve our clients we have three local offices, one in the heart of picturesque Berkeley, one near downtown Oakland and the third in the heart of historic Lafayette, California. The Sexton Group encompasses the essence of Berkeley's charm, Oakland's history and Lafayette's family-oriented vibe all with a relaxed, down-to-earth nature. We are an amazing group of real estate agents whose wealth of experience spans more than 25 years in the industry.  Looking to buy a home in Contra Costa or Alameda County? Contact us today for your free consultation! 
---
Previous Article                    Home                    Next Article
---
---