November 27, 2022 | Sexton Real Estate Group
It's hard to believe, but 2023 is just around the corner. In 5 short years, we will see a lot of changes in the world – especially when it comes to real estate and inflation. The real estate and inflation markets are constantly evolving, with new technologies and trends emerging every day. In 2023, these two markets are likely to be drastically different from what they are today. So what can you expect in 2023?  Here are 5 predictions about the future of the real estate and inflation in 2023: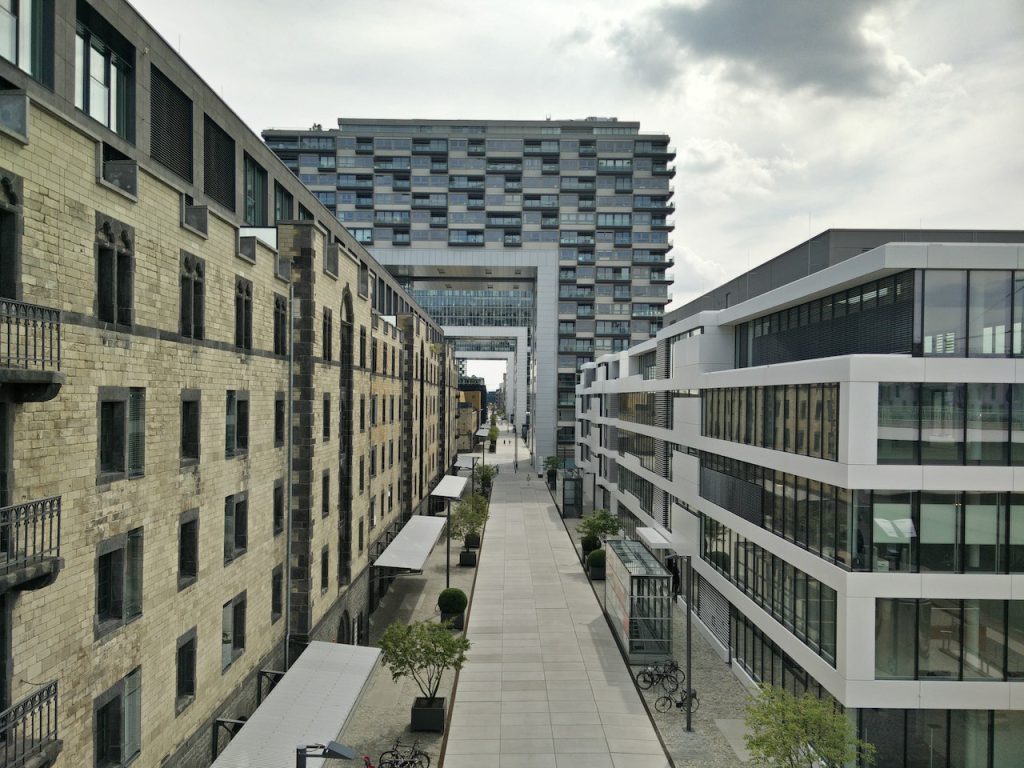 1. The Digitalization Of Real Estate Transactions
The year 2023 is set to be a major milestone for the industry. The use of technology has been slowly penetrating the field, from home tours to property inspections and more. However, it's only now that we are beginning to truly understand the potential of digitizing real estate processes. By 2023, digital transactions could be commonplace throughout much of the world, revolutionizing how buyers and sellers make deals.
Increase In efficiency. The ability to conduct online meetings and share documents through digital platforms will reduce paperwork and enable the quick exchange of information between parties involved in a deal. This will minimize time delays and eliminate some common issues associated with traditional transaction methods. The speed and convenience of digital transactions will also help to alleviate the stress involved in a real estate purchase or sale.
Improved Accuracy And Transparency. The data contained in digital documents can be easily tracked and verified, eliminating the possibility of human error. This could prove invaluable for buyers attempting to make sure their contract is fair, as well as sellers making sure they get full payment on time. The added security offered by digital records also means that frauds, scams, and other illegal activities are less likely to plague deals made through digital channels.
The Digitalization of Real Estate Transactions in 2023 promises to revolutionize how we buy and sell property all over the world. The introduction of digital tools and platforms could lead to increased efficiency, improved accuracy, and greater security in real estate transactions. The future is bright for the industry, as technology continues to advance and online transactions become more commonplace. With digitalization paving the way, it's time to get ready for a new era in real estate.
2. Increased Use Of Artificial Intelligence
The use of Artificial intelligence is already used by many real estate companies today, but its use is likely to become even more common in 2023. AI-driven technologies such as machine learning algorithms could be used to assist with property searches and recommendations, helping buyers find the perfect home for them quickly and efficiently.
The use of AI in real estate is set to be a major trend for 2023 as more companies invest in this technology. Increased automation, improved marketing campaigns, and better market analysis are only a few of the benefits that AI has to offer. Companies that take advantage of these innovations will see their profits grow exponentially over the coming years. So if you're looking to stay ahead of the curve and increase your success in real estate, now is the time to start investing in artificial intelligence.
3. A Rise In Proptech Startups
In the last few years, there has been an increase in the number of proptech startups, which use technology to improve the real estate industry. In 2023, we can expect this trend to continue, with more and more companies utilizing technology to provide better services for buyers and sellers alike.
4. More Affordable Housing Options
As house prices continue to climb, it is likely that there will be a rise in affordable housing options in 2023. From tiny homes and prefabricated buildings to co-living spaces, these innovative housing solutions could make owning or renting a home much more accessible for those on lower incomes.
Vacation Rentals Will Continue To Be Popular Among Travelers. With the ability to rent out a space for an extended period of time, vacation rentals have become increasingly popular among travelers. This trend is expected to continue into 2023 as people look for more comfortable and luxurious accommodations. Additionally, better deals are now available on vacation rental sites that allow guests to save money on their stay without compromising on quality or amenities.
Enjoy more space and luxury than a hotel room

Get better deals on vacation rentals than hotels

Stay in convenient locations near popular tourist attractions

Have access to amenities that hotels may not offer, such as a kitchen or pool
5. There Are A Number Of External Factors That Can Impact The Residential Real Estate Market.
Four main external factors will continue to influence the real estate market in the next year: pandemics and wars, inflation and interest rates, shortages of construction materials, and high mortgage rates. While it's impossible to make an accurate prediction, a slowdown in the market is expected in 2023. 
The pandemic and its economic effects will continue to have a lasting impact on the residential real estate market, reducing demand and pushing prices down. Inflation is also likely to remain high, making it more expensive for buyers to purchase properties. Shortages of construction materials could drive up the cost of new homes, while higher mortgage rates could reduce potential homebuyers' purchasing power.
Get ahead of the competition by pricing your property lower

Take advantage of market volatility to get a good deal on a property

Sell your property before the market crashes

Cash in on buyers who are looking to invest in property
Ultimately, the future of real estate in 2023 will depend on a variety of factors, both internal and external. By keeping an eye on economic trends and adjusting their strategies accordingly, investors can ensure that they are well-positioned for success in 5 years' time.  It's clear that 2023 will be an important year for real estate – and those who are prepared will be in a great position to take advantage of the opportunities that arise.
Looking 5 years into the future, it's clear that there is much to look forward to – and many changes to watch out for – when it comes to real estate and inflation in 2023. By staying up-to-date on economic trends, investors can make informed decisions about their investments and plan accordingly for the future.  With a little preparation and foresight, investors can be well-positioned for success as we move into 2023.  This 5-year outlook offers an exciting glimpse into what could be in store for real estate investors over the next 5 years.
---
Are You Looking to Invest in Real Estate in Northern California?
The top real estate agency in Northern California, Sexton Group Real Estate | Property Management in Berkeley, California is a boutique real estate company specializing in residential sales for properties throughout the San Francisco Bay Area. To better serve our clients we have three local offices, one in the heart of picturesque Berkeley, one near downtown Oakland and the third in the heart of historic Lafayette, California. The Sexton Group encompasses the essence of Berkeley's charm, Oakland's history and Lafayette's family-oriented vibe all with a relaxed, down-to-earth nature. We are an amazing group of real estate agents whose wealth of experience spans more than 25 years in the industry.  Looking to buy a home in Contra Costa or Alameda County? Contact us today for your free consultation! 
---
Previous Article                    Home                    Next Article
---
---