February 21, 2022 | MagMedLife
When it comes to investing in California real estate, there are a number of misconceptions that often come up. In this article, we'll debunk five of the most common ones. Whether you're a seasoned investor or just starting out, it's important to have an accurate understanding of what's involved in investing in California real estate. So without further ado, let's get started!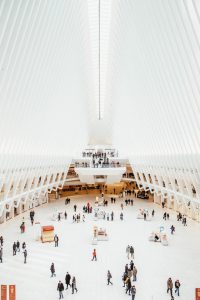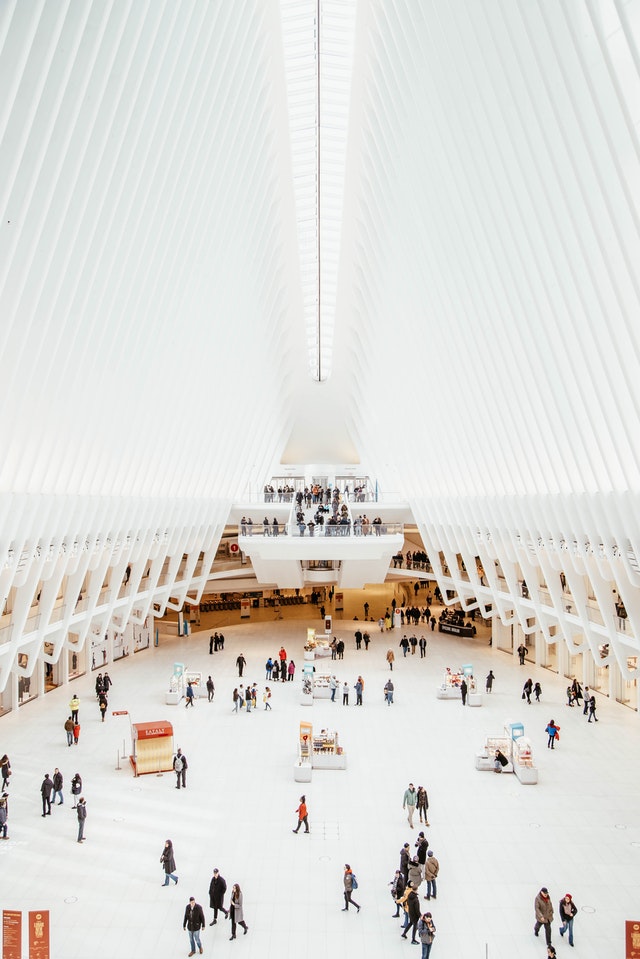 1. Investing In Real Estate In California Will Give You Passive Income
While investing in California real estate can give you a passive income, this is only if investing in the right property and managed properly. Many people have been misled into investing in rental properties that would require them to constantly do things such as finding tenants or maintaining a home for their tenants.
The truth about investing in California real estate is that it does require work and research on your end to find the right tenant – one that will pay their rent on time – and to maintain a clean living space for them. In short, investing in California real estate is not necessarily passive income unless it's done properly with proper consideration of time management skills.
Real estate investing can be a very lucrative career, but it is also a lot of hard work. It would be really rare to find someone who invests in California real estate and doesn't have to do anything with the property or properties. You could say investing passive income because you will receive rental checks every month but you still have to continuously look for new tenants and deal with maintenance issues as they come up.
2. You Need A Lot Of Money To Invest In California Real Estate
This is one of the biggest misconceptions about investing in California real estate. For many first-time investors, they believe that investing in California real estate involves a lot of money and risks, but nothing can be further from the truth. You don't need to come up with all the money for your investment at once. You can even finance most of your investment properties with 10%-20% down on acquisition.
With California investing, you can spend what you make. If investing with the least amount of risk possible is your goal, find real estate properties that are already producing income and use those as your investment. The only money needed to invest in these kinds of properties would be for the purchase price of the property (if utilizing an owner-carry arrangement), or for closing costs if financing through a bank or private lender.
3. Investing Is Easy
It's not easy, but it is simpler than investing in other markets because the California real estate market isn't as complicated as some places. If you know what you're doing and are willing to commit yourself to extensive research on the state, region, and neighborhood that you plan to invest in then investing in California real estate can be simple.
Investing in California real estate does have a lot of benefits especially since the market is still very hot and prices haven't been as low as they are now for quite some time.
In investing, you have to be willing to learn and understand the market first before investing any time. It's one thing you'll never regret from your investment no matter how bad it gets.
Find yourself a local real estate agent that specializes in California real estate. You will spend more time learning about the process, how to avoid scams, and what you are getting into. This is not something you can take lightly, make sure you find an expert who has your best interest at heart.
4. Investing In California Real Estate Is Too Risky  
This is actually a misconception that many people believe when they hear investing. Sure, there's a chance of losing money but if you choose wisely with your investments then there won't be any problem at all. The important thing here is investing only the amount that you can afford to lose so as not to put any real pressure on the decision. If you cannot afford to lose money then it's best not to invest at all.
5. Investing Is Only For Rich People
This is another misconception that many investors believe in, that investing is only for those who are already rich or are well off financially. Well, this isn't true at all because now anyone can use the internet to make their money work for them through proper investments now!
There are lots of ways to start investing now with small money via online investments where you don't have to pay even a single penny out of your own pocket. You just have to do some research and find out these methods so as to begin making your money grow efficiently without even breaking a sweat!
We want to help you invest in California real estate without any of the misconceptions listed above. Our team is here for you every step of the way, from locating your ideal investment property to securing it with a competitive home loan rate and finally getting started on renovations or flipping properties. Investing in California Real Estate doesn't have to be complicated; we can guide you through each process so that investing becomes second nature. Whether this is something new for you or an old hat, don't hesitate to give us a call today!
Are You Looking to Invest in Real Estate in Northern California?
The top real estate agency in Northern California, Sexton Group Real Estate | Property Management in Berkeley, California is a boutique real estate company specializing in residential sales for properties throughout the San Francisco Bay Area. To better serve our clients we have three local offices, one in the heart of picturesque Berkeley, one near downtown Oakland and the third in the heart of historic Lafayette, California. The Sexton Group encompasses the essence of Berkeley's charm, Oakland's history and Lafayette's family-oriented vibe all with a relaxed, down-to-earth nature. We are an amazing group of real estate agents whose wealth of experience spans more than 25 years in the industry.  Looking to buy a home in Contra Costa or Alameda County? Contact us today for your free consultation!
Previous Article                    Home                    Next Article
---
---