Tanya Jones
---
Realtor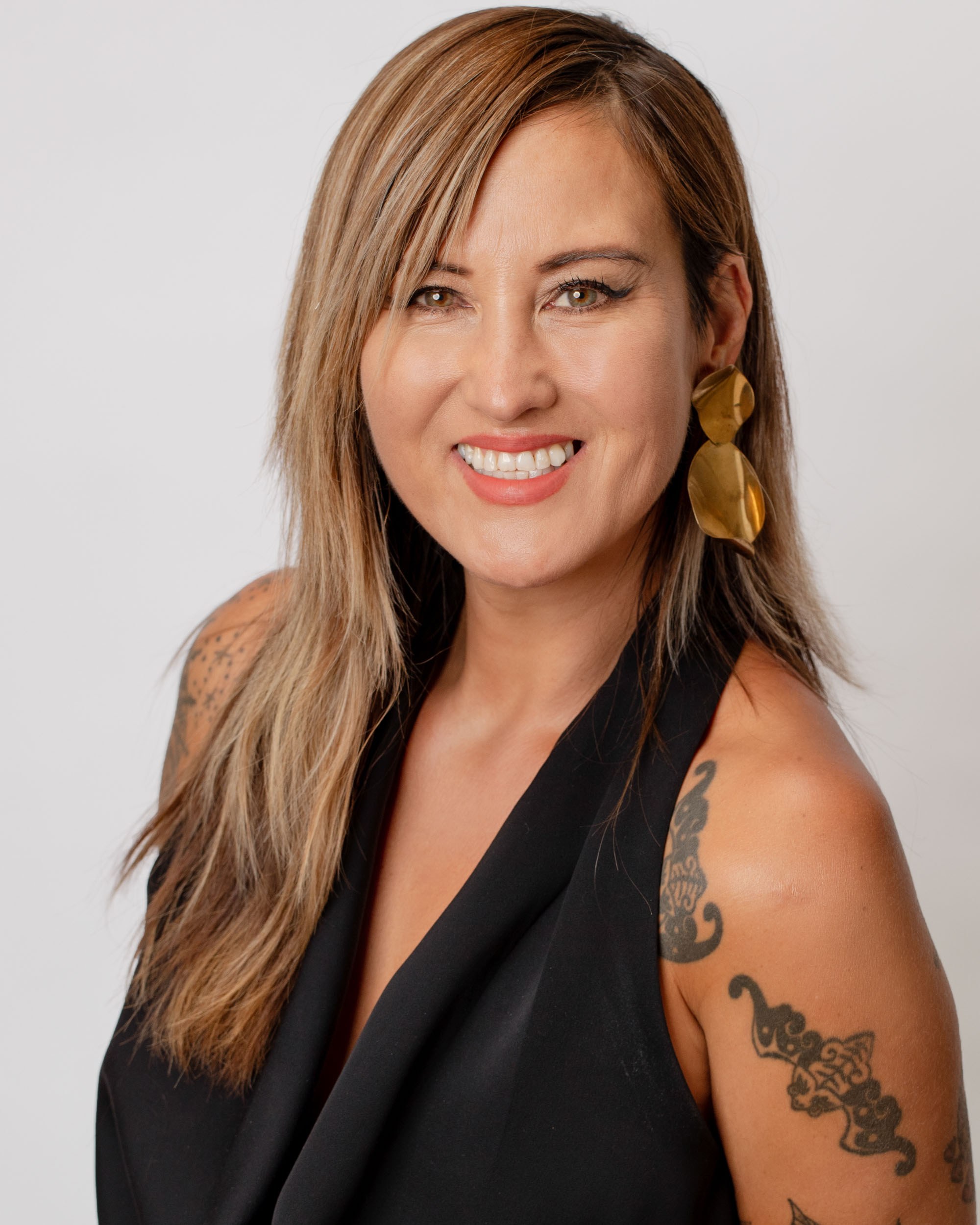 Contact Details
Phone:
(510)549-1003 / (415)420-1939
Email:
tanya@sextongroupre.com
Years of working in the beauty and holistic health industries has taught me how to deliver exceptional service that is both intuitive and thoughtful to my clients needs. As a Realtor, my first priority is to make my clients happy and feel inspired along the way. I love helping people pursue their dreams and am always available to brainstorm and make the process as stress free as possible.  With over 20 years of working one on one with individuals, I've learned to really value the trust my clients place in me and I am committed to work tirelessly on their behalf so that I can exceed their expectations every time.
Raised in Sonoma county among the beautiful rolling hills, I have recently returned to the North Bay after years of living in San Francisco, and Oakland. As is the case for many Urnbanites, my craving for nature and space led me back. Now in the North Bay, living with my partner who is a Contractor and Building Inspector along our sweet Cattle Dog Daisy, we are building a life the incorporates our passions for real estate, construction, art, permaculture design and holistic living.
I am always excited to work with people of all walks of life and hope that I can share my experience and knowledge with you in a fun dynamic way. Whatever your real estate dreams are, it would be my honor to help you transform that vision into reality.